SUMMER SALE – SAVE £5.96 (30% DISCOUNT)
Cotswolds Dry Gin Essence is made using ten times the botanical concentration of the standard Cotswolds Dry Gin. This adds up to a truly enormous amount of flavour per unit of alcohol which means you can use it to make a lighter and deliciously refreshing G&T with all of the flavour and 90% less alcohol than a standard 50ml serve of Cotswolds Dry Gin.
One bottle makes a total of 20 G&Ts and each 5ml serve contains 0.23 units of alcohol and just 14 calories.
Out of stock
Next day delivery
No minimum order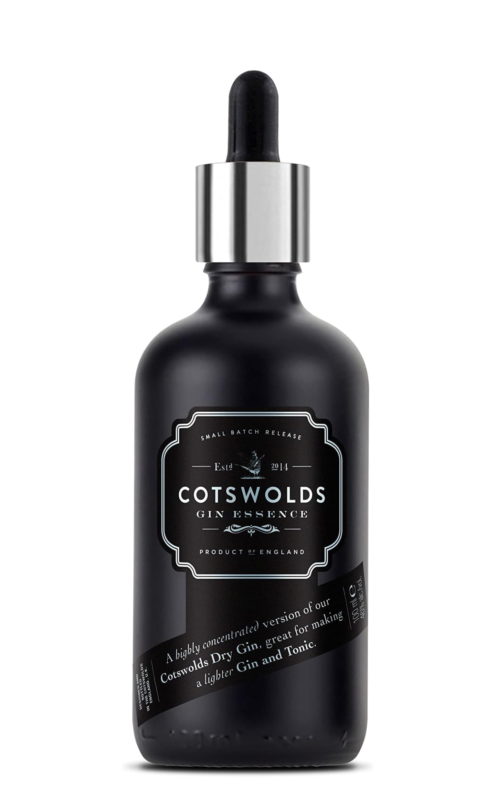 Full Details
Region

England

ABV

46%

Bottle Size

10cl

Closure

Screwcap

In Cellar

No
You May Like
White
2018
inc VAT

White
2015
inc VAT