Each drop of eager Pink Grapefruit Juice is squeezed from fruit nurtured in the groves of the finest grapefruit growers, so taste and consistency reaches the perfect balance.
Comes in cases of 8 cartons, each of 1ltr. Dated Nov 20.
Buying options
Prices shown exclude VAT and delivery. VAT at the current rate and delivery if applicable will be added at the checkout.
Next day delivery
No minimum order
Pick up from cellar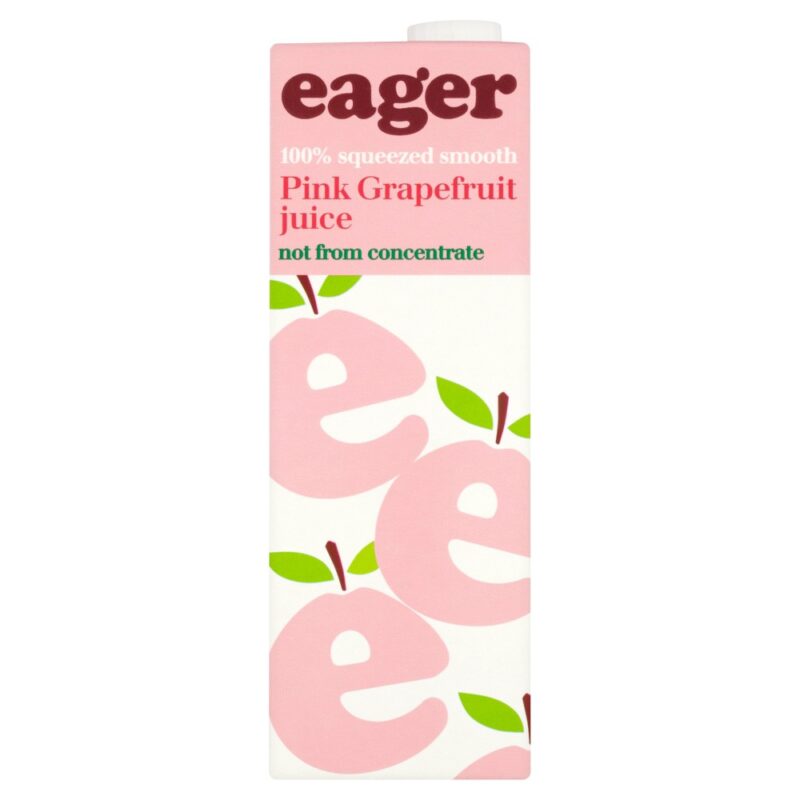 You May Like
Mixers etc.

Fruit Juice