SALE – Save 20% – Limited Stock
Midsummer solstice is a small batch, limited edition from Hendrick's Gin. It will fly in on the zephyr of the changing seasons and once it's gone, it's gone forever. Like a holiday romance or the lifespan of the mayfly, Midsummer Solstice is a poetic expression of temporality…as well as (and equally importantly) an exceptionally fine floral gin. Let's celebrate the long days!
15 in stock
Buying options
Prices shown exclude VAT and delivery. VAT at the current rate and delivery if applicable will be added at the checkout.
Next day delivery
No minimum order
Pick up from cellar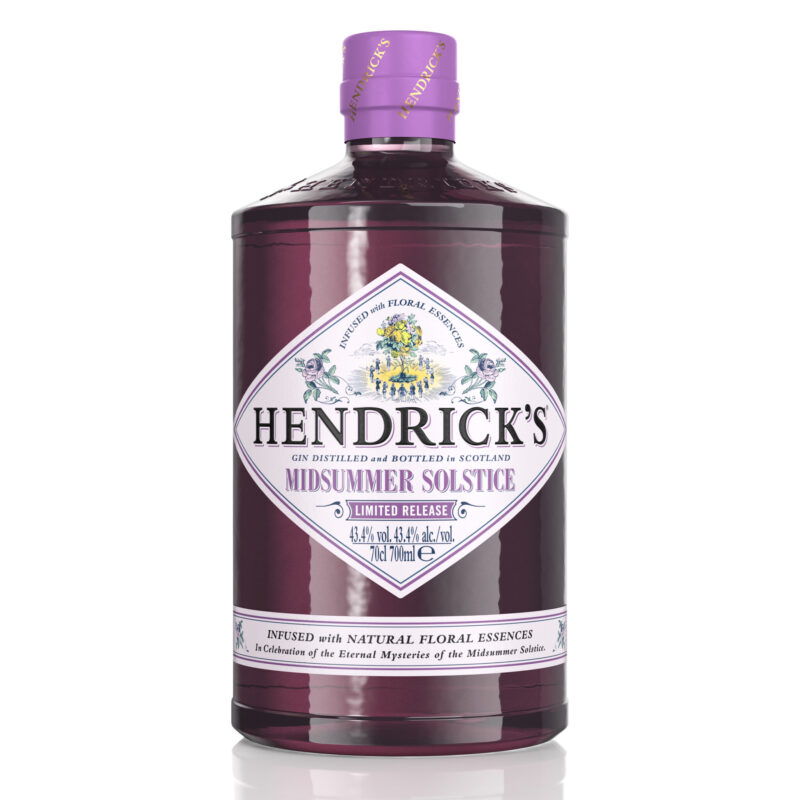 You May Like
Red
2014
exc. VAT

Gin