Elderflowers hand-picked in the June sunshine infuse this classic drink. The gentle sparkle lifts the floral notes for an elegant taste.
Comes in cases of 24 bottles, each of 270ml.
Buying options
Prices shown exclude VAT and delivery. VAT at the current rate and delivery if applicable will be added at the checkout.
Next day delivery
No minimum order
Pick up from cellar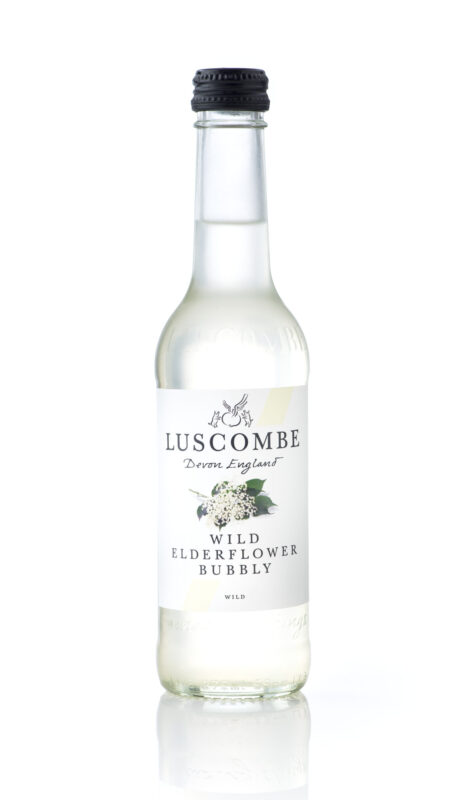 You May Like
Non-alcoholic

Other