Vina Requingua was founded by Achurra Larrain in 1961 and alongside new generations of his family, he has grown the winery to be amongst Chile's top 20 producers.The vineyards are located in the Curico Valley, where a mild- Mediterranean-like climate and varied soils offer superb conditions for growing many different varieties. Long, dry summers with radiant days and cool nights help the grapes attain the maximum potential. Winemaking is led by Benoit Fitte, who left his native France to join the winery in 2001.
This is a lovely premium Sauvignon, a real step up from entry level. It has a refreshing juicy style, with complex notes of fresh grass and asparagus overlaying citrus fruits and a touch of guava. The finish is long and satisfying.
This wine is great as an aperitif or enjoy with white meats, salads or even a summer barbecue.
Buying options
Prices shown include VAT. VAT at the current rate and delivery if applicable will be added at the checkout.
Next day delivery
No minimum order
Pick up from cellar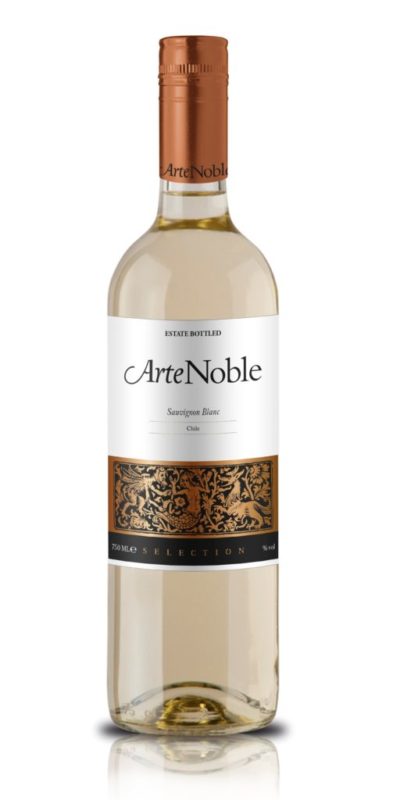 Full Details
Grape

Sauvignon Blanc

Region

Curico Valley

Vintage

2022

ABV

12.5%

Bottle Size

75cl

Closure

Screwcap

In Cellar

Yes
You May Like
White
2022

White
2022