Hogan's are a proudly independent, award-winning cider & perry maker. And they're on a bit of a mission not just to tell the world about the provenance and quality of their cider, but entice everyone with the deliciousness of properly made cider and perry.
High Sobriety is high by name but low by nature. This light, refreshing and gently sparkling low alcohol cider is no less authentically fresh pressed than any of their other brilliantly tasty ciders, just without the same inebriating qualities (which could be good for some people we know). As always, it's the tannins that make for a deliciously moreish tipple, making this appley drop beautifully well balanced without being too sweet. And because the alcohol is low, you can indulge yourself that little bit more without falling in the bush… again!
Voted best low alcohol cider by I-news:
https://inews.co.uk/ibuys/food-and-drink-ibuys/best-british-ciders-summer-2019-uk-dry-fruit-reviews/
Only available in cases of 12 x 500ml bottles.  ABV  1.0%
Vegan friendly and gluten free!
Buying options
Prices shown include VAT. VAT at the current rate and delivery if applicable will be added at the checkout.
Next day delivery
No minimum order
Pick up from cellar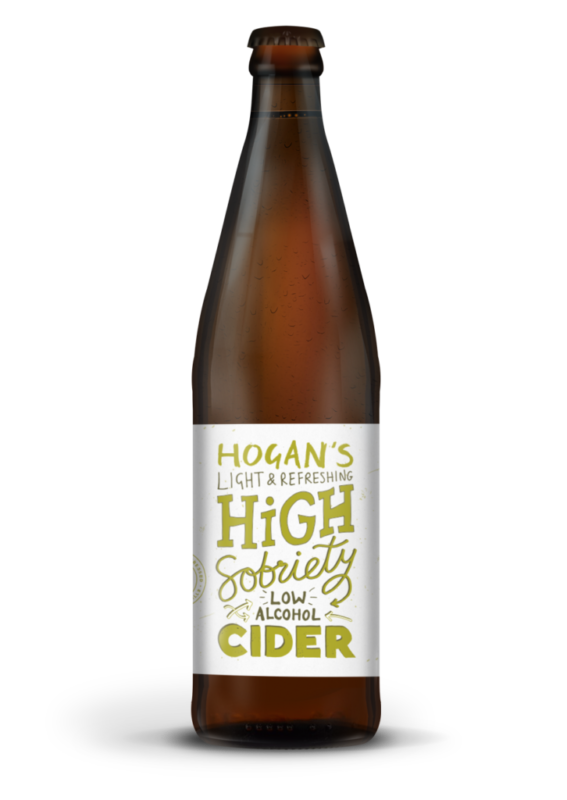 Full Details
Bottle Size

500ml

ABV

1.00%

In Cellar

Yes
You May Like
Cider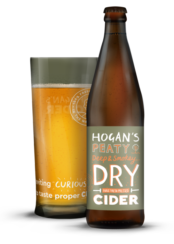 Cider