SUMMER SALE – SAVE £11.96 (28% DISCOUNT)
Oxford Rye Dry Gin is a juniper-forward rye gin using a classic combination of botanicals to give bold notes of juniper, pine and citrus, and a hint of aromatic spice. The gin base is distilled from heritage grains grown sustainably within 50 miles of Oxford.
Suggested serve: Fill a highball glass with ice and pour in 1 part gin to 3 parts light tonic. Garnish with a slice of tart apple.
8 in stock
Buying options
Prices shown include VAT. VAT at the current rate and delivery if applicable will be added at the checkout.
Next day delivery
No minimum order
Pick up from cellar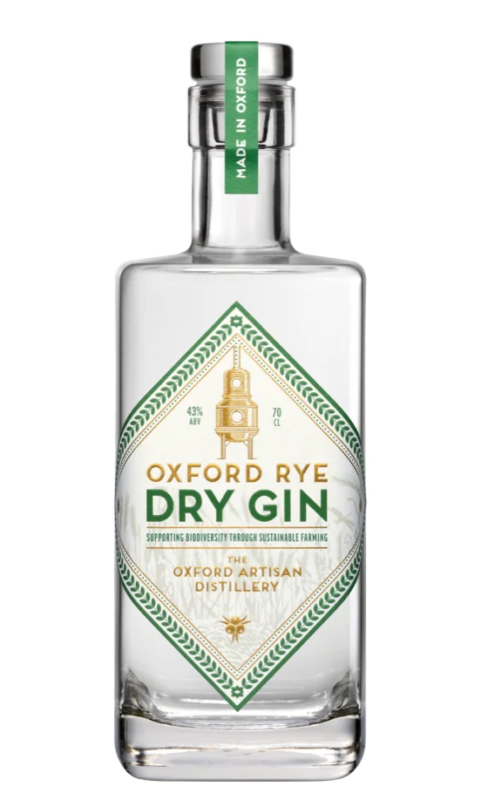 Full Details
Region

England

ABV

43%

Bottle Size

70cl

Notes

Organic

In Cellar

Yes
You May Like
White
2021
inc VAT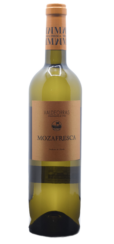 Gin