Meet the New Arrivals – New Wines in Stock
At SH Jones we take pride in the quality and versatility of our range and we are always looking to introduce new wines that we think you'll love. This Spring we have made some incredible additions to our range from some of the finest wine regions in the world and some of the most exciting, emerging regions that may be slightly less familiar to some but certainly deliver in terms of quality. Below we would like to introduce just a small selection of our new wines, all of which are available to buy for collection or for home delivery.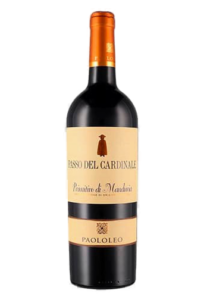 Winner of the prestigious Tre Bicchieri award, the elegant Passo Del Cardinale features an intense and spicy aroma. This bull bodied wine is perfectly balanced and is the ideal accompaniment to red meat or game. It's rare that a wine of this calibre is available at such an affordable price – it drinks like a £30 bottle but costs half as much!
Region: Puglia, Italy
ABV: 14.0%
Vintage: 2021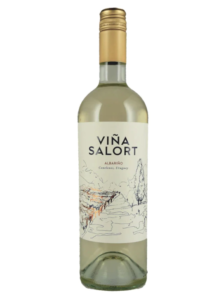 Since its founding in 1937, the Familia Traversa wine estate has constantly worked to improve quality, now working with state-of-the-art technology and a sustainable approach in all aspects of their production. Located in the Montevideo and Canelones regions in the South of Uruguay, their vineyards benefit from the cooling effects of the nearby Atlantic, allowing the grapes to reach full ripeness yet with moderate alcohol levels and a distinctive freshness. Increasingly fashionable as a perfect match with seafood across the globe, Albarino has its origins in northern Spain. In the elevated vineyards of Canelones it achieves a similar level of freshness and acidity, with crisp lemony fruit but a satisfyingly rounded finish.
Region: Montevideo, Uruguay
ABV: 13.5%
Vintage: 2022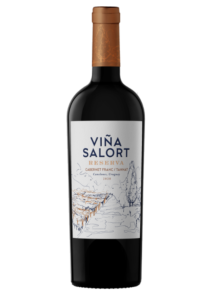 In much the same way that Malbec has become the red flagship grape of Argentina, Tannat has taken a similar position in Uruguay. In this example it is blended with the often overlooked Cabernet Franc, which brings some crunchy redcurrant fruit and delightful fresh perfume to the darker fruited Tannat.
Region: Montevideo, Uruguay
ABV: 13.5%
Vintage: 2020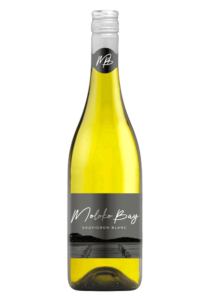 Moloko Bay is a fresh and zesty Sauvignon Blanc expertly crafted in South Africa. Hints of citrus combine with green apple and tropical fruit for a crisp and refreshing finish. Pairs beautifully with salads, soft cheeses and lighter dishes and is thoroughly recommended on a long summer's evening! A wonderful and affordably priced alternative to New Zealand Sauvignon Blanc.
Region: South Africa
ABV: 12.5%
Vintage: 2021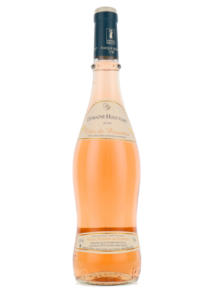 "Darker pink. Crushed raspberry aromas. Opulent raspberry and cherry jam palate with fine acidity and a mineral lift on the finish. A real joy to drink in a summer garden or on a picnic with full-flavoured food. Not a complex wine, but incredibly juicy and bursting with fruit." – Elizabeth Gabay MW, Decanter.com
Region: Provence, France
ABV: 12.5%
Vintage: 2020