SUMMER SALE – SAVE £2.96 (20% DISCOUNT)
Fresh and tangy, this lighter expression of Madeira is a blend of tinta negra (80%) and verdelho, aged in French oak casks for five years.
Buying options
Prices shown include VAT. VAT at the current rate and delivery if applicable will be added at the checkout.
Next day delivery
No minimum order
Pick up from cellar

Full Details
Region

Madeira

Bottle Size

50cl

Grape

TInta Negra Mole

ABV

18%

In Cellar

Yes
You May Like
Gin
inc VAT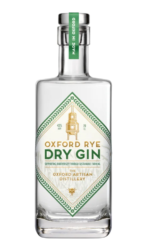 Gin
inc VAT