Bin End – Save 40%
This dry white from Miguel Torres is a Failry Traded wine. With a little more power and intensity than a European Sauvignon Blanc, it is a fresh pale gold color and has harmonious aromas recalling ripe tropical fruits layered over notes of apple and fennel. It is silky on the palate, with good acidic structure and a long finish.
Last stock of this vintage.
2 in stock
Buying options
Prices shown include VAT. VAT at the current rate and delivery if applicable will be added at the checkout.
Next day delivery
No minimum order
Pick up from cellar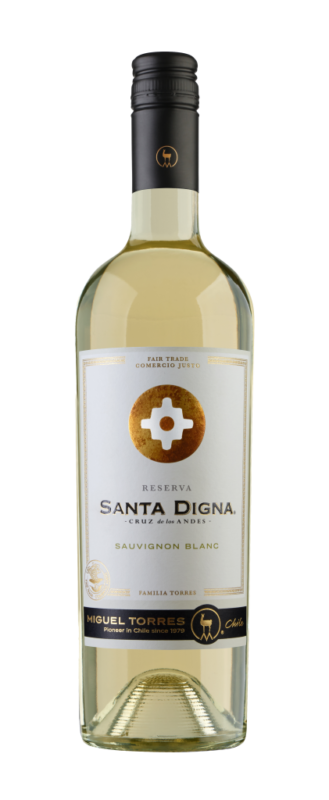 Full Details
Vintage

2018

Closure

Screwcap

ABV

13%

In Cellar

Yes
You May Like
White
2020

White
2016